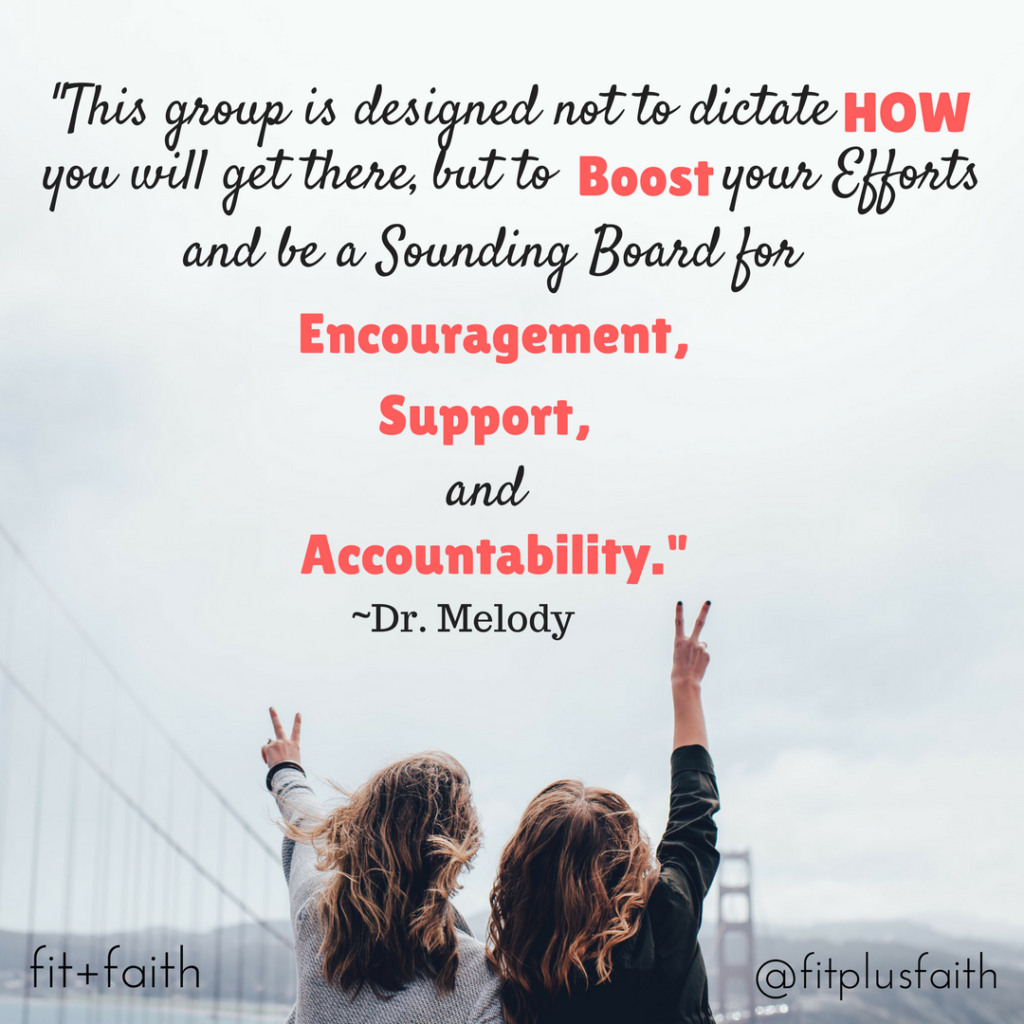 Statistically speaking, today's the day 40% of people give up their New Year's Resolutions!
Have you already fallen prey to the 92% who ultimately give up their resolutions? Or are you still hanging on? And if you're still hanging on, how strong is your resolve, your commitment from a scale of 1-10?
Why do the vast majority of resolutions fail? How could our once strong and purposeful desire for change be so easily abandoned?
There are many reasons, but ultimately, we try to change too quickly and with too high of expectations for ourselves that we lose hope, get frustrated and can't maintain the changes we've tried to put in place.
But let me encourage you today. Regardless if you've already moved on from your resolutions, or you're still diligently working, we all could use some help and support along the way. I encourage you to find an accountability partner. A supportive group or a companion that shares the same goals so you have an added layer of support and accountability.
And if you're goals are health or weight-loss related, I want to make sure you know about the intimate women-only community I've created to serve for just that purpose.
Women who are all on their individual path of creating change, but having group support, ongoing training from myself, and a plethora of weight loss and health education and worksheets to track results, flesh out plans and ensure your success even further.
This group is designed not to dictate HOW you will get there (but of course there are resources to help guide you), but to boost your efforts and be a sounding board for encouragement, support and accountability.
This is my VIP group.
Ladies going above and beyond who are committed to themselves and their goals, and to be a safe place to be real, honest and know you're not in this alone.
Learn more about becoming a VIP here.
Your sister in Christ,
~Dr. Melody